According to the method of St. Ignatius of Loyola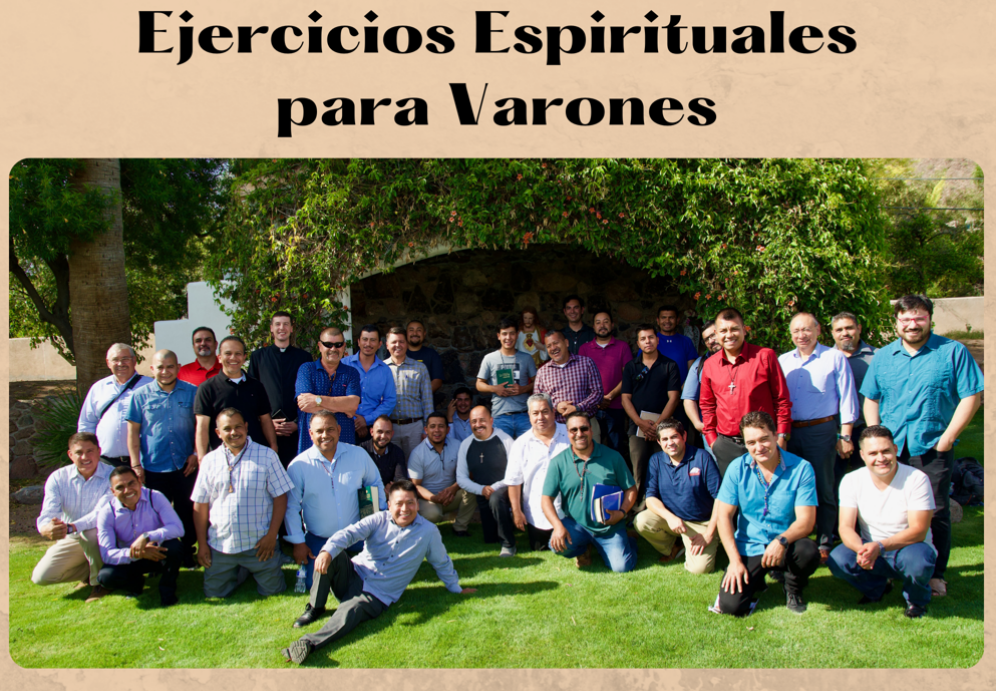 The Institute of the Incarnate Word offers the Spiritual Exercises of St. Ignatius of Loyola to the laity to help them grow more deeply in their spiritual lives. The Spiritual Exercises do this by helping the exercisers (that is, those who take the exercises), in the words of St. Ignatius, "overcome themselves" and then show them how to conform their will to the will of God.
Throughout the course of the Spiritual Exercises, exercisers will receive the tools that will help them discern God's will in their own lives. This makes the exercises especially useful, but in no way restricted to, those who are discerning their vocation.
General Information:
Exercisers must bring:
Personal items (shampoo, soap, toothpaste, etc.)

Hand watch

Notebook and pens to take notes

Bible and Rosary

Since the exercises are in silence, participants must hand in their cellphones


For questions please contact:
Guillermina Vasquez (480)228-8017